Develop a unique concept that stands out from the competition.
Invest in high-quality equipment for the kitchen so that chefs can cook efficiently.
Hire talented staff that are passionate about food and customer service.
Focus on food quality by using high-quality ingredients and creative dishes.
Invest in marketing to create an online presence and generate interest amongst target customers.
Starting a restaurant is an exciting venture, but it can also be a daunting task. To ensure success, it requires a strong passion for food, excellent customer service skills, and extensive planning. With thousands of restaurants popping up yearly, setting your establishment apart from the crowd is essential. This blog post shares the best strategies to help you establish a successful restaurant.
Develop a Unique Concept
It's no secret that the restaurant business can be tricky, with much competition to stand out amongst. When designing your restaurant, one key aspect of success is developing a unique concept to draw in customers, increasing loyalty and buzz around your establishment. Here are some ideas:
A themed restaurant
It's not just about the food but also the experience. You can create a truly immersive dining experience by developing a themed restaurant that transports your customers to another time, place, or culture. For example, a medieval or Vikings-themed restaurant can offer patrons a unique dining experience in an out-of-the-ordinary setting, complete with themed décor, costumes, and even entertainment such as live music or jousting shows.
An interactive dining experience
If you want to stand out, offering an interactive dining experience can be a big draw for curious customers. This could include having an open kitchen where diners can watch the chefs at work or a sushi bar where customers can work with a chef to craft their roll.
Themed pop-up dinners
Pop-up restaurants have risen recently, so why not put a unique spin on it? Host themed pop-up dinners, such as a murder mystery night or even a wine and cheese pairing event, at your restaurant. These themed dinners can help attract new customers and drive up the social media buzz surrounding your restaurant.
Vegan and Vegetarian Options
With more and more people turning to plant-based diets, it's a great time to incorporate vegan and vegetarian options into your menu. Offering the proper vegan and vegetarian selections ensures that customers with varied dietary needs don't feel left out and want to come back again. You could take it further by highlighting healthy, all-natural ingredients and locally sourced produce, which are increasingly popular with today's diners.
Invest in High-Quality Equipment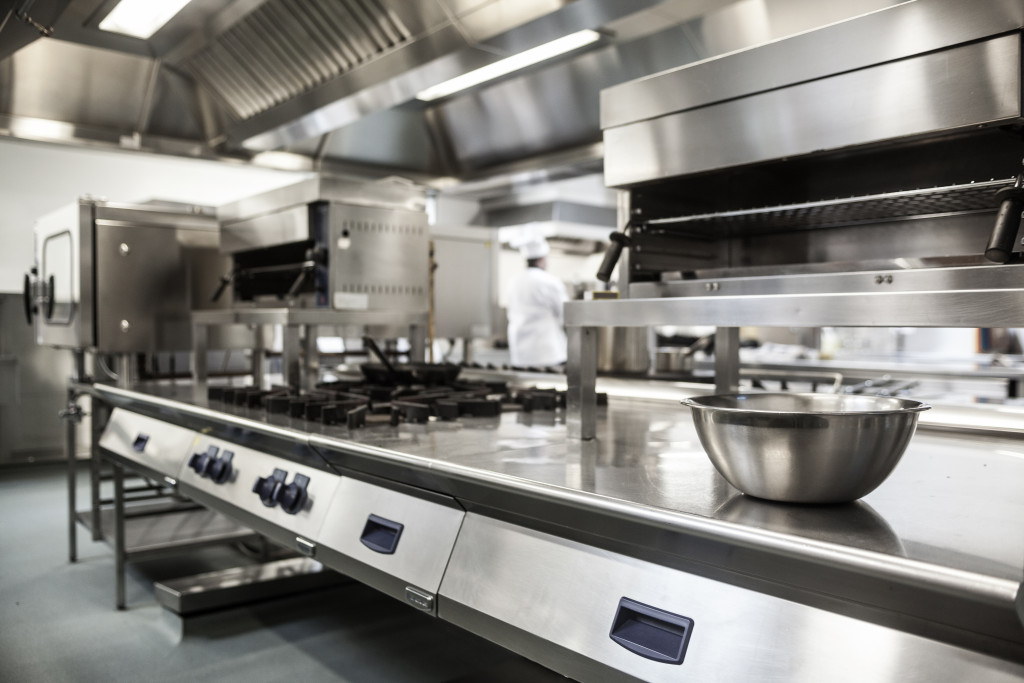 Investing in high-quality equipment is the cornerstone of a successful restaurant venture. Not only does it save money in the long run by reducing maintenance costs, but it also ensures the smooth operation of the kitchen.
Commercial-grade kitchen equipment is specifically designed to handle the demands of a bustling restaurant environment, with features such as increased reliability, durability, and precision. Chefs and kitchen staff also benefit from the efficiency and ease of use provided by top-of-the-line kitchen equipment, which enables them to focus on creating delicious food.
Hire Talented Staff
The restaurant industry is about delivering excellent customer service, which means you need to have a team of talented professionals passionate about their work. When hiring staff, look for people who are personable, enthusiastic, and knowledgeable about food and drink.
Your employees are the face of your restaurant, so they need to communicate effectively and build strong relationships with your customers. Invest in training to equip your staff with the necessary skills to do their jobs effectively.
Focus on Food Quality
The quality of your food will make or break your restaurant, so it's essential to use high-quality ingredients and source them locally where possible. Your dishes should be unique, creative, and aligned with your restaurant's theme and concept.
Invest in kitchen equipment and appliances that allow your chefs to cook food quickly and efficiently. Regularly update your menu with seasonal changes, and be flexible enough to adapt to changing food trends.
Invest in Marketing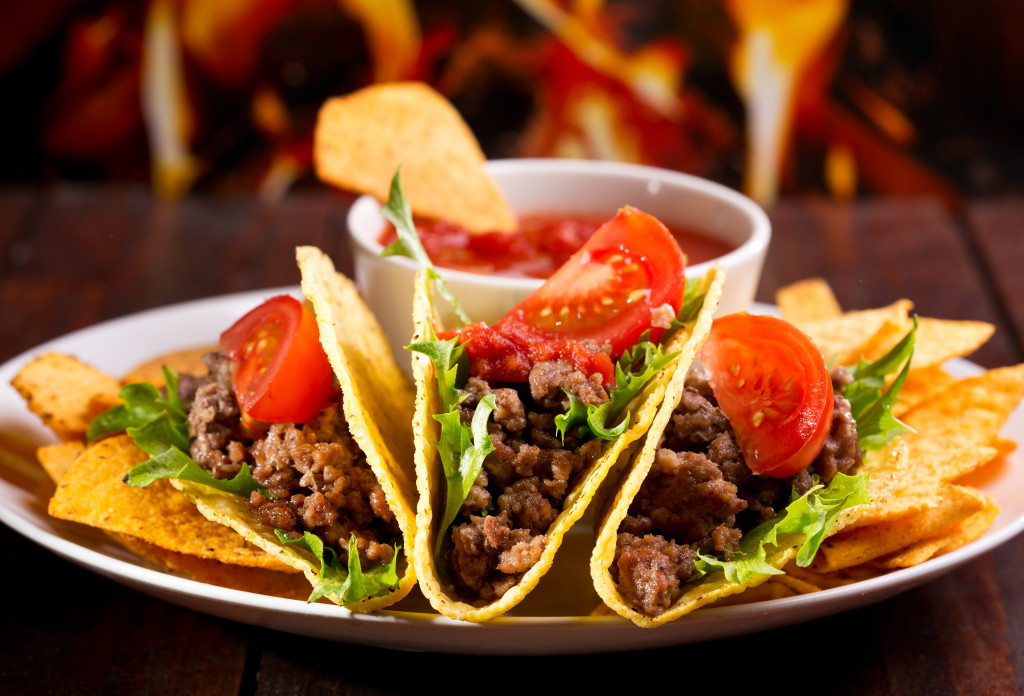 Marketing is crucial for the success of any business, and a restaurant is no exception. Creating a solid online presence is essential, so set up social media accounts and a website to showcase your restaurant and menu.
Use professional photography to showcase your dishes and encourage customers to share their experiences on review sites like TripAdvisor. Host promotional events and specials that generate interest amongst your target market and leverage partnerships with local businesses to increase brand awareness.
The Bottom Line
Starting a successful restaurant requires a combination of passion, talent, and expertise. You can set your restaurant apart by developing a unique concept, hiring talented staff, focusing on food quality, investing in marketing, and creating an inviting ambiance. With determination and hard work, you can turn your passion for food into a thriving restaurant business that resonates with your customers.