Research the market before investing in Southeast Asia to understand demand and supply, pricing, trends, and local laws. 
Find a reliable local partner to bridge cultural gaps and ensure due diligence is done. 
Understand the risks involved and choose the right property for long-term growth. 
Investing in the Philippines, Singapore, and Vietnam offers excellent potential for returns on investments. 
Understand local culture to anticipate unexpected outcomes or issues in real estate investments.
Are you looking to invest in the property market in Southeast Asia? If so, then you're in good company, as this region is one of the fastest-growing markets in the world.
However, before you invest your hard-earned money, you must know what steps to take to ensure your investment succeeds. This blog post shares essential tips for navigating property investments efficiently in Southeast Asia.
Research the Market
The first step you want to take before investing in the property market in Southeast Asia is to research the market. Doing your research will enable you to understand different factors in the real estate market, such as demand and supply, pricing, trends, and other critical information.
Investment Decisions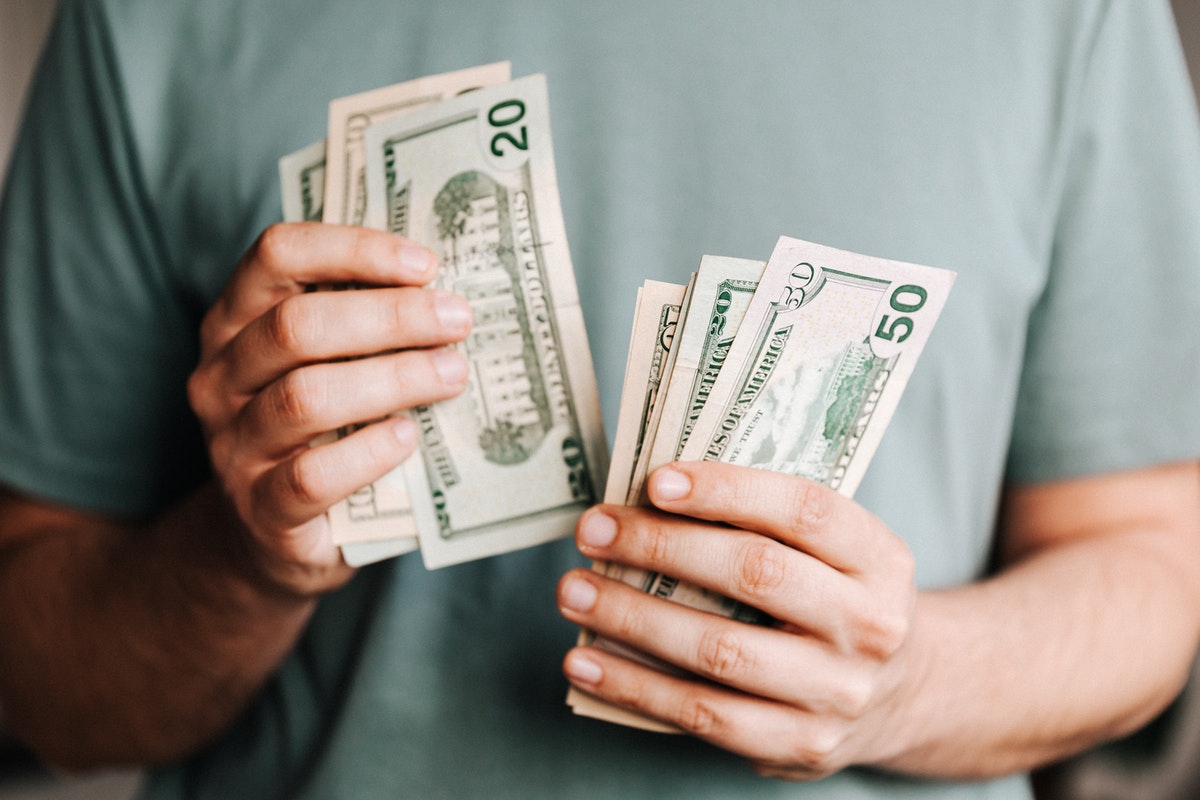 Understanding these factors is crucial in determining your investment decisions. You should also research the local laws related to property ownership in the country where you plan to invest. Awareness of any potential risks and costs associated with investing in the property market is essential. Finally, researching current and past trends will provide valuable insights into what areas may be a good investment opportunity.
Find a Reliable Local Partner
Finding a reliable local partner is one of the most critical factors to consider when investing in real estate in Southeast Asia. A local partner can help you navigate the legal system, understand local regulations, and provide local insights.
Bridge Cultural Gaps
By finding a reliable local partner, you can bridge cultural gaps, making the investing process much smoother. Having a local partner can also be beneficial in areas like due diligence and market research. Make sure to do your homework and find a local partner you trust before making any investments.
Risks Involved
Finally, when investing in real estate in Southeast Asia, it is crucial to consider the risks involved. With the proper research and planning, your investment could potentially provide excellent returns. But it is important to understand the risks before making any commitments.
Choose the Right Property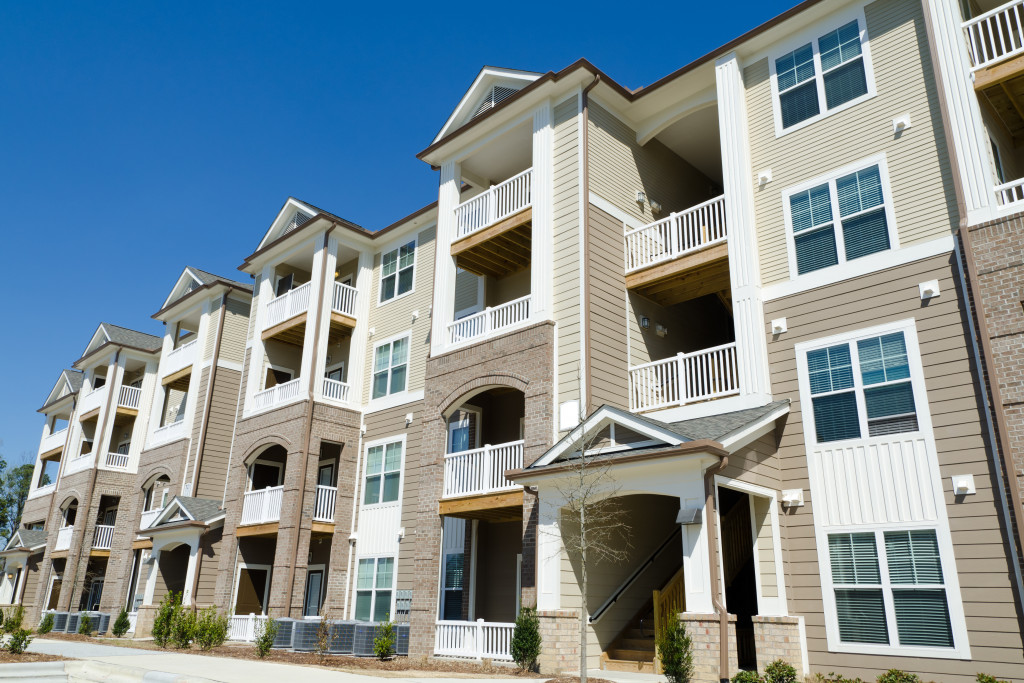 Choosing the right property is critical when investing in real estate in Southeast Asia. Understanding the market and the property's potential for growth is essential in making this decision. Ensure to choose a property in a strategic location with the potential for long-term growth.
Investing in the Philippines
You should consider looking for a luxury condo for sale in Pasig. Even though foreigners cannot own houses in the Philippines, you can buy a condominium unit in the country. The city is home to business process outsourcing companies. These companies normally look for rental properties for their foreign managers and supervisors to stay in. So, your primary market is expats and foreigners staying in the country for business.
Investing in Singapore
Singapore is one of Southeast Asia's most sought-after places for real estate investments. Housing prices are high, but rental yields are good due to high demand from expats and foreigners working in Singapore. Look for properties around Orchard Road or downtown areas such as Bugis. These locations offer high potential capital appreciation and consistent rental returns over time.
Investing in Vietnam
Ho Chi Minh City (Saigon) is one of Southeast Asia's most rapidly developing cities. It offers great potential for investors looking for a long-term real estate investment in Vietnam. The city has many foreign residents, so rental yields are higher than in other local areas. However, property prices have increased significantly over recent years, and purchasing property in Ho Chi Minh City is now more expensive than other cities in the country. Consider investing in a luxury condo or an apartment with modern amenities, as these will yield higher returns on investment.
Understand the Local Culture
Another essential factor to consider when investing in Southeast Asia's real estate is understanding the local culture. Different countries in Southeast Asia have unique cultural perspectives that can affect the way real estate investments work in that area.
Laws and Customs
For instance, some areas may have different attitudes towards homeownership, which can affect your overall expectations from an investment. Understanding the laws and customs of the local culture can help you better anticipate any unexpected outcomes or issues in your real estate investments. Additionally, understanding how locals buy and sell properties can give you an insight into the market that could save you time and money.
Navigating the property market in Southeast Asia can be challenging, but it's not impossible. By following the tips in the article, you can succeed as an entrepreneur in this market. Follow these tips, and you'll be sure to make well-informed decisions regarding investing in the region.