A cramped and disorganized business usually stems from a lack of storage space. This is especially true for small businesses that have a moderate amount of stuff but not nearly enough space to store it. If this is the case for you, hold off throwing out half of your stuff just yet. Take a look at these storage solutions that can help you make more room and improve your organization in the process.
Use a pallet racking system
A pallet storage system is common in warehouses, but it can also be used for business storage areas with limited space. Using pallets can help you save a significant amount of floor space since you're stacking items instead of putting them next to each other. In this way, you will be able to carry more inventory and save money by increasing your purchase volumes.
Apart from that, pallet racking makes it easier for employees to find and retrieve items, thus increasing productivity as it reduces the time spent looking for items on shelves.
However, you will have to limit the amount and weight of the items that you store on pallets if you don't have the space or budget for a forklift. If the pallets are not too heavy, it is possible to move them without a forklift, albeit with more risk.
Purge
Decluttering is the best way to make more space in your business without spending money. In fact, you can even make money by selling the things you no longer need, be it equipment, unsold merchandise, or store decor.
Get rid of all the things that your business no longer needs, including outdated equipment, damaged items, old marketing collateral, useless piles of paperwork, and excess pieces of furniture. This includes the 'just in case' items. If you haven't used those items in quite a while, then there is a low chance that you will need them in the future. Alternatively, you can store the 'just in case' stuff in a secondary location so that they don't eat up space in your business, such as in your garage or in a storage unit.
Get organized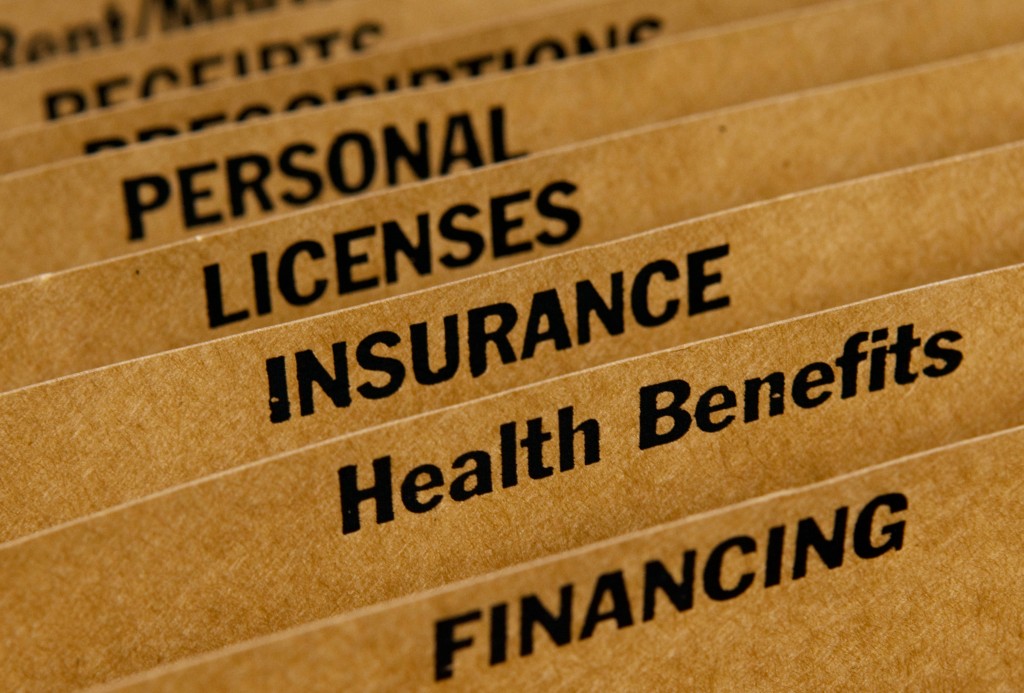 Organization is your best friend in maximizing the storage space of your business. When your back shelves look like a tornado has run through them, it's ten times harder to find anything and it is even harder to fit more stuff in there. Not only that, but having a disorganized storage room increases the business' risk of losing inventory, either to theft or misplacement.
Hire a professional organizer to incorporate order in your storage area. To ensure that your storage room is kept organized, delegate a staff member to check it every day and make sure that everything is in its place. If you go through busy days and staff are too busy to organize the storage room, make it a point that things will get back in order before the mess begins to spiral out of control. Better yet, do this yourself whenever you have the time, but don't forget to inform your staff of any changes you make so that they will still be able to find things quickly.
Invest in a shelving system
You probably already have shelves in your business's back room, but are those shelves maximizing the space that you have? More importantly, are they safe? If the answer is 'no', it's high time to invest in a new shelving system, ideally one that is safer, more durable, and more effective to allow for maximum organization and safety.
Your business may look well-kept at the front, but if the back is the epitome of disorganization, then you may be missing out on potential productivity. If the problem stems from a lack of space, use these tips to make your business less cramped and more organized–you'll soon notice the benefits on your operations soon enough.