Are you completely sure that your business is secured in all aspects? Do you have a plan in case something occurs that would result in huge income loss? Businesses face many risks, so it is important to consider what forms of protection you have. There are a variety of plans and insurance that cover different parts of your business. If you are starting, make sure that you secure these items as soon as possible.
General Liability Insurance
Also known as commercial liability insurance, general liability insurance covers bodily injury or property damage claims against your establishment. If a customer has been injured while on your property, the possible lawsuit can be covered by this insurance. Similarly, any damages to their property, such as their car in your parking lot, for example, are also covered by this. Note that you won't necessarily have to use this if the accident was not something your business is responsible for.
With this insurance, the insurance costs are paid so that you won't feel the brunt of the lawsuit. This is especially important for businesses that offer services and operate heavy machinery around customers.
Continuity Plans
You never know when a natural disaster or a cyberattack can occur, which is why small businesses need to secure a continuity plan in case of an emergency. Studies show that 75 percent of businesses don't have a disaster recovery plan. This is an alarmingly large number because recovering from a calamity is more than just fixing the repairs. It is weeks and months of lost income while damages are being fixed.
One thing that a lot of small businesses tend to neglect as well is their cybersecurity. When important data or information is lost, it can be hard to retrieve them, especially if the business owners are not tech-savvy. Fortunately, business continuity and disaster recovery services can help with that. You can hire people to oversee and manage your backup data, so you don't have to.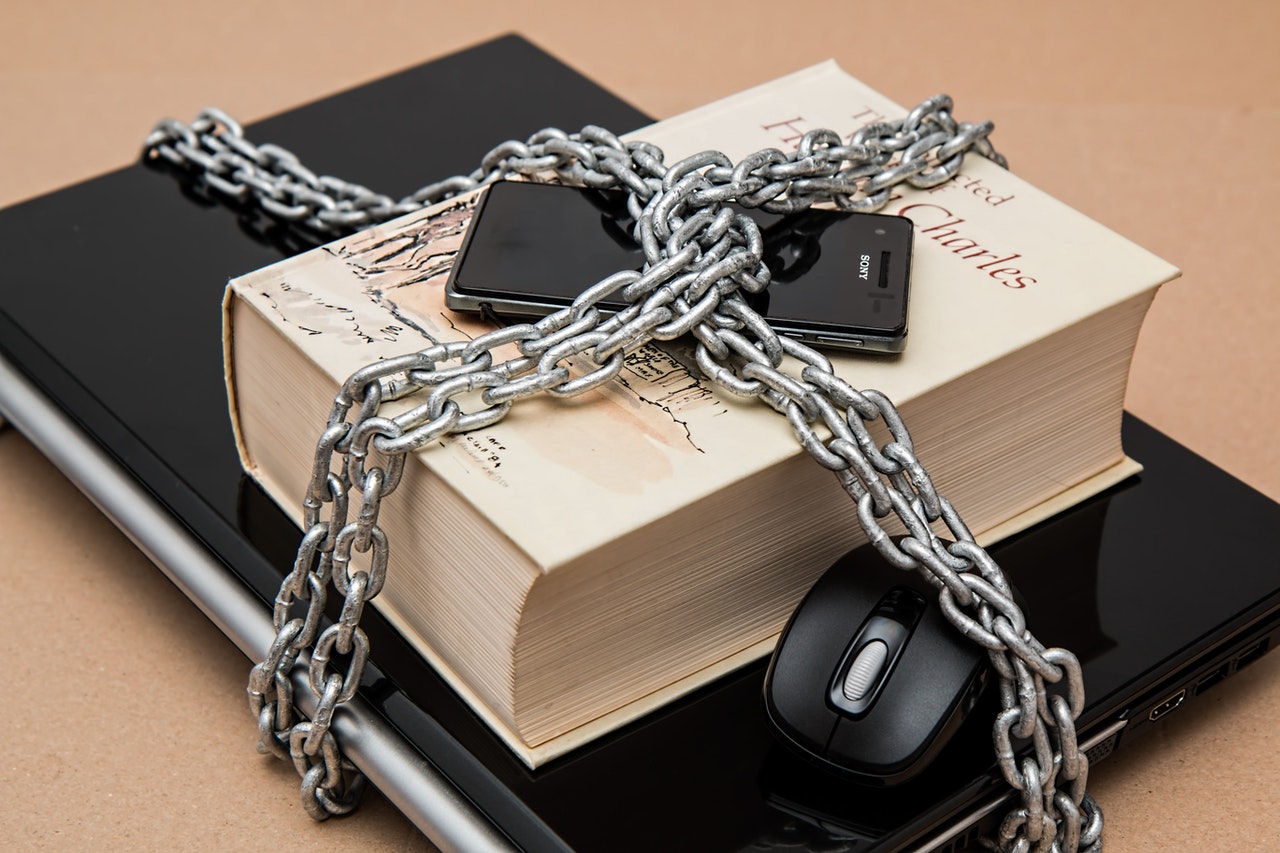 Property Insurance
Another type of insurance that specifically covers damages on your commercial building is property insurance. This will recoup the costs of damages to your building, computers, equipment, and tools. However, it does not cover company vehicles; you will need commercial auto insurance for that.
When fire or vandalism occurs, this insurance will cover the cost. Aside from that, damages caused by theft are also covered. If ever you are unable to stay open while damages are being repaired, you can get insurance with a policy that covers income loss.
Intellectual Property
As a business, you want to be as original as possible. That means you have to avoid copying and being copied yourself, and this is where intellectual property comes in. Not only does it protect your brand from being copied, but it also ensures that others won't damage your name. This should be done right away because every year there are thousands of new businesses. In 2017 alone, the US Patent and Trademark Office received over 440,768 new trademark applications.
There are found kinds of protection that you can get, and it differs on the type of material you are securing.
Trademarks are for brand logos and icons. It covers your business name, logo, slogans, symbols, and colors. Copyright is for content produced by your company. This includes videos, creatives, written works, and all print material produced by you. If you outsource blog writers, you can have exclusive rights to works written for your company.
For those who invent new products and such, patents can prevent others from using the idea without compensation. It also declares the inventor as the original creator behind the idea. Trade secrets are for information that is kept from the public. Usually, there are non-disclosure agreements for employees who have access to these secrets.