If you list rental properties and your current marketing strategy is going well, now's the time to take a leap and grow your vacation rental business even further. Investing in a bit of time and money onto your portal and rental properties can boost your marketing strategy — ultimately helping you reach more guests. But how to plan your improvement?
Here are a couple of tips following an existing business strategy to run vacation rental marketplaces with ease, helping you grow your business and expand your reach.
Adding New Experiences
Coming up with different experiences can mean making small changes to your capabilities right now. Doing this adds new guest segments to your property, boosting your listings in search results, and attracting potential guests to your profiles. It's best to hire hospitality marketing consultants to know which 'experiences' would work best for your rental property.
However, no matter the experience, the best time to deploy them is during the off-season as it gives you more time to develop the new concept and incorporate your new design. You can also base the experiences following current trends.
Use Dynamic Pricing to Improve Occupancy Rates
Setting the right prices is essential for any vacation rental marketing strategy. The best way to determine what rates are best is to evaluate the price of competing properties on popular listing sites. However, generally, an excellent incumbent pricing strategy is to set prices lower initially and then increase them as soon as you start receiving positive reviews. You'll also want to ensure you get the max occupancy rate, but for this, you need to consider the location of the property itself — is it seasonal or has a consistent influx of guests?
Make sure to adjust your prices accordingly so your vacation rental property won't remain vacant.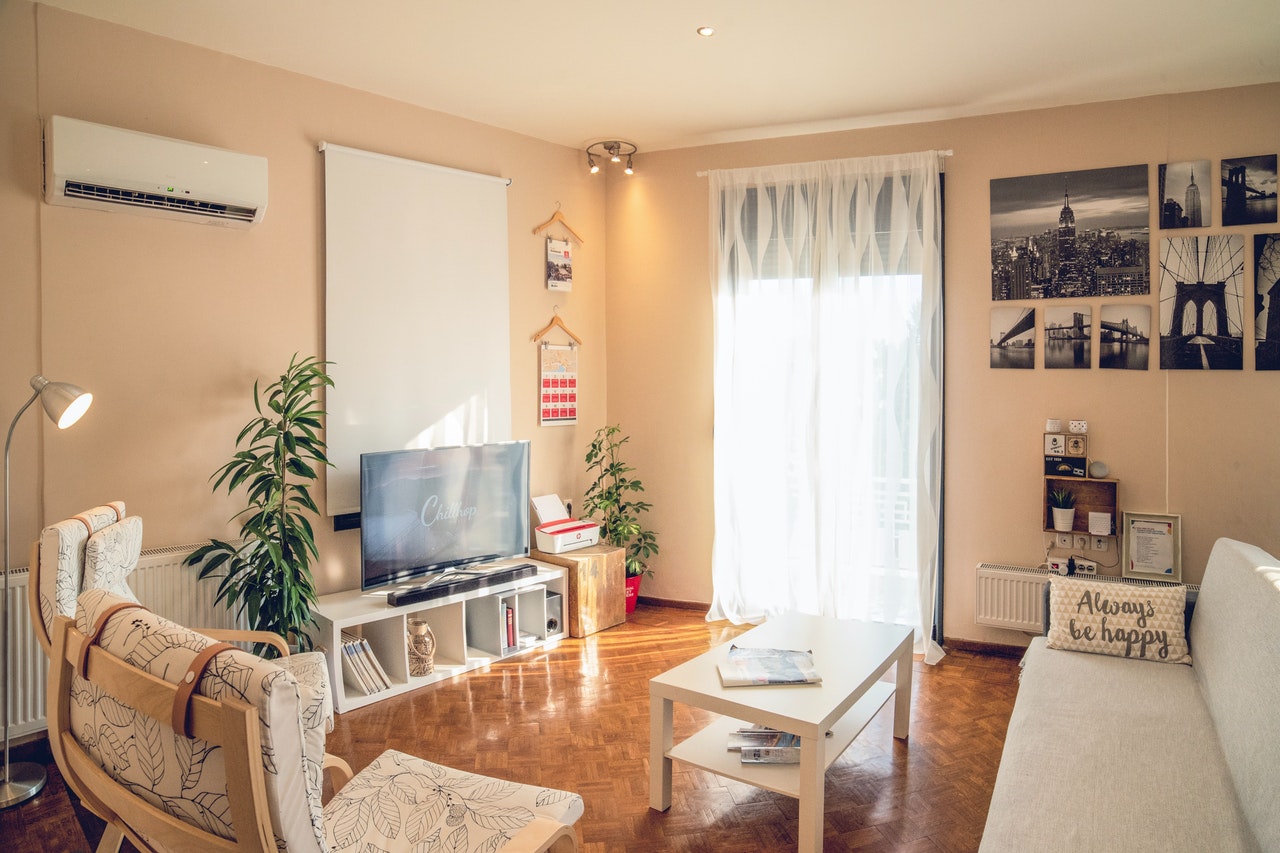 Take Advantage of Digital Marketing Channels
Advertising online is a crucial marketing strategy that often pops out while thinking about marketing a rental marketplace. So, what's the best way to achieve that? Since most vacation rental guests are young adults, the best way to advertise is through social media. It's best to take advantage of these platforms and bring your marketing there. Add in the most massive social media platforms such as Facebook and Instagram in your digital marketing plan — and you'll be seeing growth in no time.
However, remember to approach each one differently. For instance, since Instagram helps you build a 'visual' brand, you need to focus on providing top-quality visual content, hashtags, and working with influencers to increase followers rapidly.
Know Where to List Your Property
An essential aspect of any marketing strategy of getting more bookings is to choose the best channels to list your property. The most popular ones include Airbnb, Agoda, and TripAdvisor. You'll need to list your property on at least one of these listing sites to drive more traffic to your site.
Vacation rentals like Airbnb are quickly becoming the preferred way for many to get accommodation, but it's still relatively new, alongside its marketing strategies. People are increasingly living in digital bubbles, and companies realize that having a solid marketing strategy is the key to standing out long-term — and the tips mentioned can help you place your rental property in the digital marketplace with ease.