Technological breakthroughs can either be good or bad, safe, or dangerous. Additionally, innovations in the world of tech do not stay there, but instead spread out and begin to influence how a wide range of industries and disciplines behave and advance on their own.
For one, smart technology is now widely used in creating cars that drive autonomously and homes that seem to have a mind and life of their own. Computers are now crunching staggering amounts of numbers and data to create an altogether new discipline called big data and analytics (BDA). It seems as though there is no stopping such advancements in technology and how largely and deeply they influence the world as we see and live it now and in the future.
As such, it's critical to note the importance of researching technological innovations and figuring out which innovations could benefit particular industries or disciplines. If you own a food processing business, you'd be surprised to know that there are plenty of revolutionary tech products that you can adopt to transform your own.
Here are five products that are shaping the food processing industry: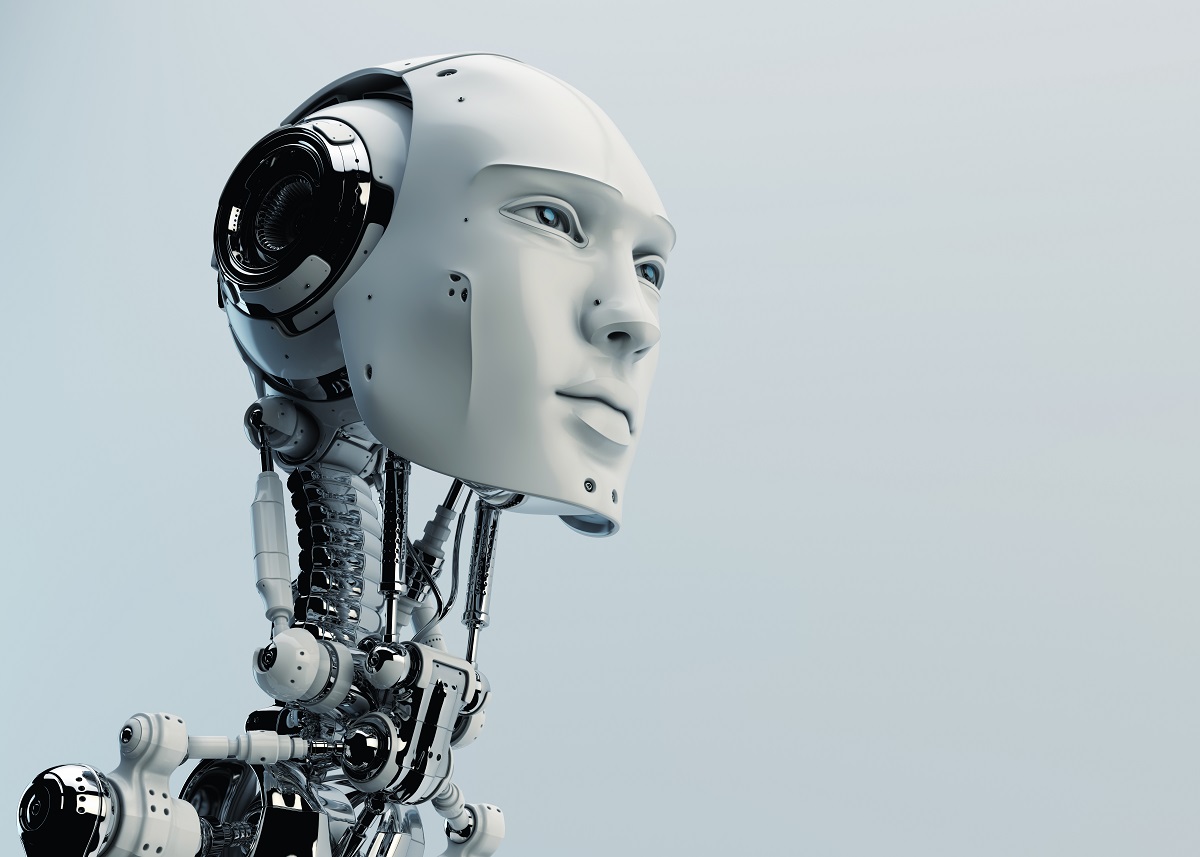 Which of these tech innovations do you feel most strongly in favor of? How would you apply them and other tech products to your own food business?