Working from home offers many benefits for employees since they do not need to travel from their home to the workplace and vice versa every day. They also save a lot of money since they do not need to spend a lot for lunch and an occasional dinner with colleagues. Additionally, working from home also reduces greenhouse gas emissions since it takes many cars off the road.
But one thing that people have started getting used to in their remote work arrangements is video conferencing services, particularly Zoom. This app is now among the most popular video conferencing software after the pandemic started.
Here are some features that people can use while on a video conference with colleagues and employers.
Beautify the Face
Some people who work from home normally start working straight out of bed. This means they do not have the chance to make themselves look good, which is not a good thing if they have a meeting early in the morning.
The meeting may be a good time for them to display their pearly whites that they enhanced during a cosmetic dentistry procedure they had before the pandemic. But it will take more than just a lot of grinning for them to show their professionalism to their boss.
The video settings menu on Zoom can help them in this situation. The video settings allow users to add a blur to their skin tones and smooth out any imperfections on their skin. It allows them to look better even if they did not have time to clean up their faces.
Another option is for them to add a screenshot of themselves and use it as their profile picture. This feature is ideal if many people are a part of the meeting and the person will not speak during the meeting.
Silence Desktop Notifications
The Focus Assist feature of Windows 10 allows people to silence desktop notifications. Turning on the feature allows people to stop all notifications, allow priority notifications, or allow alarm notifications only. The feature removes any anxiety a person may feel when a notification comes in an inopportune time while presenting something during the meeting.
Change the Background
The Virtual Background on Zoom allows people to change their background while attending a meeting. Zoom has 31 virtual backgrounds that people can use. These backgrounds range from a conference room background to an office with a view. People can also opt for a library background, realistic office, or cozy home background. The app also allows the users to upload pictures that they can use as a background.
Limit Attendees to Zoom Meetings
People can also limit the people who can attend the meeting. In the past, people could attend meetings even though they were not supposed to be there. The trend started when the pandemic began a year ago. It resulted in several unsavory situations where people appeared on the camera even if they were not supposed to be there.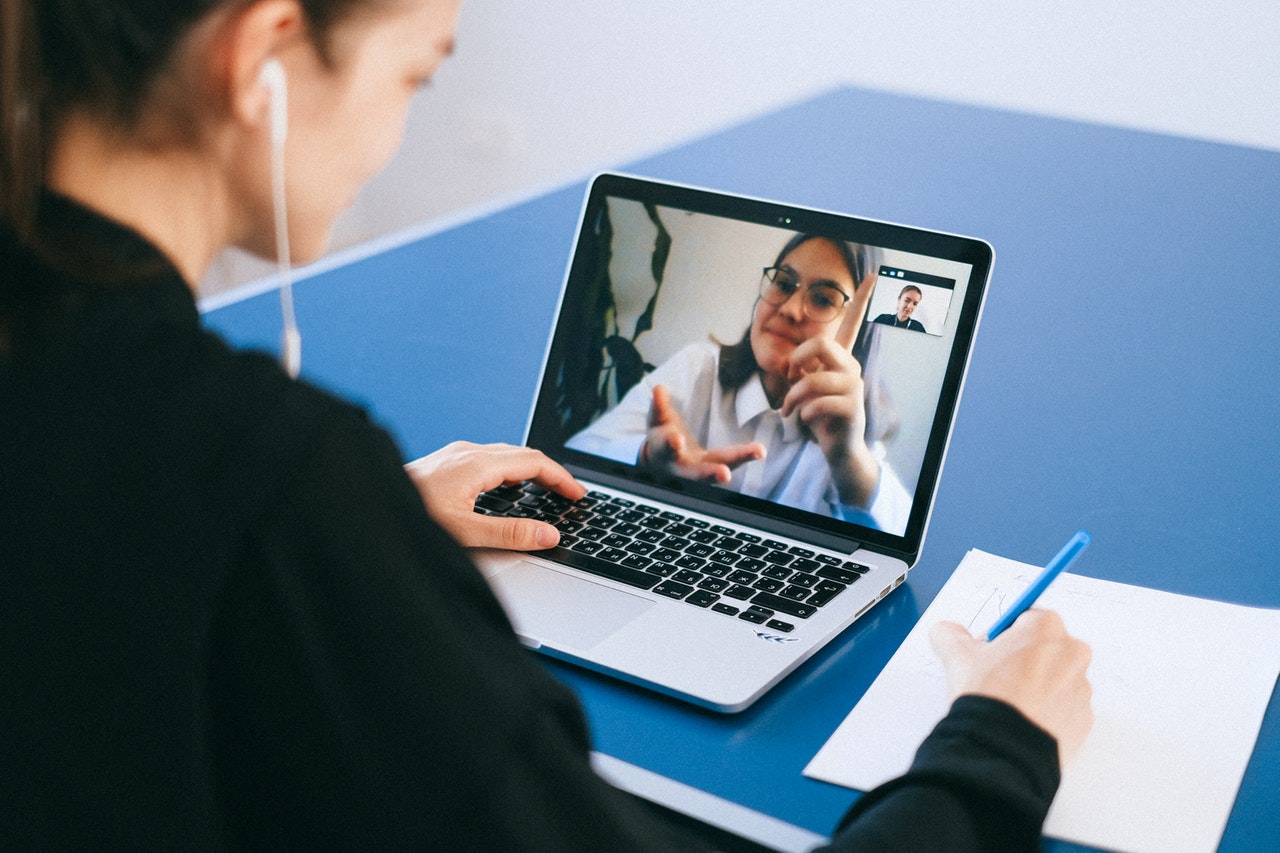 To prevent this situation, meeting organizers should not use their Personal Meeting ID. Instead, they can generate random meeting IDs for the meeting. They can also enable the "Waiting Room" feature limiting the meeting to people with email addresses using specific domains. This feature puts attendees in a virtual waiting room before the organizer will allow them to join the meeting.
The organizer can also prevent people from attending the meeting before the host has joined. The host can also stop people from sharing their screen unless the host allows them to do so. The host can also lock the meeting from outsiders once it starts. The host can also assign co-hosts to have better control of the meeting. The co-hosts can act as marshals and assist the host in controlling anyone who accesses the meeting even if they are not supposed to be there. This allows the host to focus on the job of hosting the meeting.
Screen Sharing
Zoom also allows people in the meeting to share their screen and not just a PowerPoint presentation. The video conferencing app allows users to share individual apps or their entire screen during the meeting. It also has an integrated whiteboard that allows users to explain their points further during a meeting. The whiteboard is also ideal for people who prefer using visuals when explaining a concept during the meeting. They can also use it for games in between presentations.
Zoom is currently among the most popular video conferencing app used by people around the world. Knowing some features of the app can make meetings secure and even fun for its attendees.