Businesses, no matter how small or big, normally allot a portion of their monthly operating expenses for telephone service. This is to call clients, place orders to suppliers, do phone meetings with partners and investors, and other tasks that could be done over the phone.
Over time, these calls pile up, and unless the business has a telephone plan that offers unlimited calls, a great deal of the budget goes to the phone bills month over month. Good thing there have been companies that provide cost-effective and reliable VoIP solutions for business.
VoIP or Voice over Internet Protocol is an awesome avenue for businesses to conduct a lot of things through a telephony system that uses the business' internet connection instead of the traditional landline infrastructure. The most obvious benefit of using VoIP is the huge savings that a business can get since landline calls, particularly the long-distance ones, can cost quite a steep amount.
The extra features like call monitoring and additional numbers (extensions) also command added costs. But with VoIP, there would be no extra charges for these additional features aside from the usual internet connection fee plus the amount of the VoIP plan.
Here are four other great perks that you can enjoy when you avail of VOIP solutions for your business:
You can add extensions as you please
Adding phone numbers (also called extensions numbers) are usually not part of regular features offered by landline companies, so they're charged extra for these extensions. With VoIP, you can add phone numbers for newly-hired employees, so they will have their dedicated local numbers. But unlike traditional landline services that charge separately for extensions, VoIP providers do not. So, if you're the owner of a struggling company or you just want a cost-effective means of making calls, then VoIP is the way to go.
You can disconnect to connect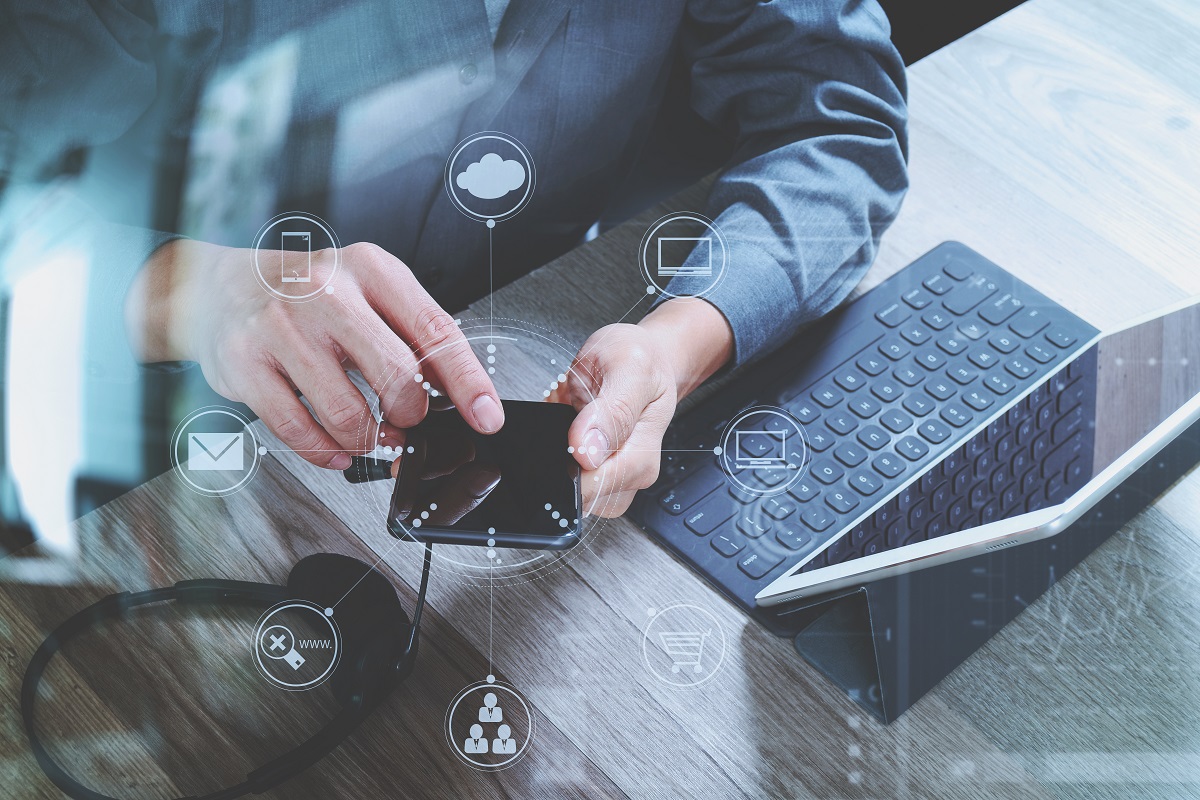 What this means, in simplest terms, is that VoIP can work on devices like laptop computers and tablets and not strictly on traditional landlines. This will allow you, your employees, and clients to be connected through calls without using an actual phone. By having the freedom to connect with people wirelessly, VoIP makes remote work and communication highly possible.
Crystal-clear calls
Gone are the days when calls made through the Internet are choppy and unreliable. These days, the VoIP technology has become so advanced that VoIP calls are clearer than calls made through traditional landlines. For businesses, this means smooth and crystal-clear conversations with clients, employees, and other people involved in operations.
Seamless call forwarding
Since VoIP won't work without the internet, it's safe to assume that when there's a power outage in the office, VoIP channels could cease to work, right? Well, not exactly.
You see, one of the great features of VoIP is its seamless call forwarding capability. This means that when the office's VoIP phones get disconnected in any way, calls will be forwarded to a compatible mobile device (such as a laptop or tablet) with data or WiFi. So, in essence, you can be sure to take all incoming calls and make outgoing ones even if the whole office is out of power or internet connection.
With these awesome perks, you should be making a call right now to a trusted VoIP solutions provider, right?