There is nothing more important than a business name. It's the first thing your potential customers and clients will know about your business, the first thing that shows up on your website and business card, and the first word that encapsulates everything there is to know about your brand.
At the same time, it's not easy coming up with a unique and remarkable brand name since 627,000 businesses that open yearly, according to the Small Business Administration (SBA). With so many brands trying to get off the ground, it's hard to come up with a brand identity that stands out. But with the right strategy and mindset, it's possible to do so. Here are some key tips for giving your startup or small business a successful and unforgettable name.
Make it short and simple.
The name of your business should be something that people can easily remember. If you buy an 0800 number and have a customer service representative answer on behalf of your brand, these reps should be able to pronounce your brand name clearly, and it should be fairly easy to remember.
One way to do this is by using two to three words with the same consonants, like Coca-Cola or Jimmy John's. If you're feeling adventurous, you can also explore clever puns, like Frock Off for a clothing store or Sew What for sewing materials.
There should be a story behind the name.
Marketing is all about storytelling, and having an interesting name can go a long way in putting your brand out there. One example of this is the Philippine-based beauty brand Filipinta Beauty. The word "Filipinta" is a portmanteau of the words "Filipino" and "pinta," which is the Filipino word for paint. The founders of the brand created the company to provide products created by modern Filipinas for Filipinas. The branding is also centered around the country's culture and little-known Philippine mythology and how it was shaped by women empowerment in pre-colonial times.
What story are you telling with your brand? What are your values and history? One way to ensure that your brand isn't generic is by incorporating your personal history into it.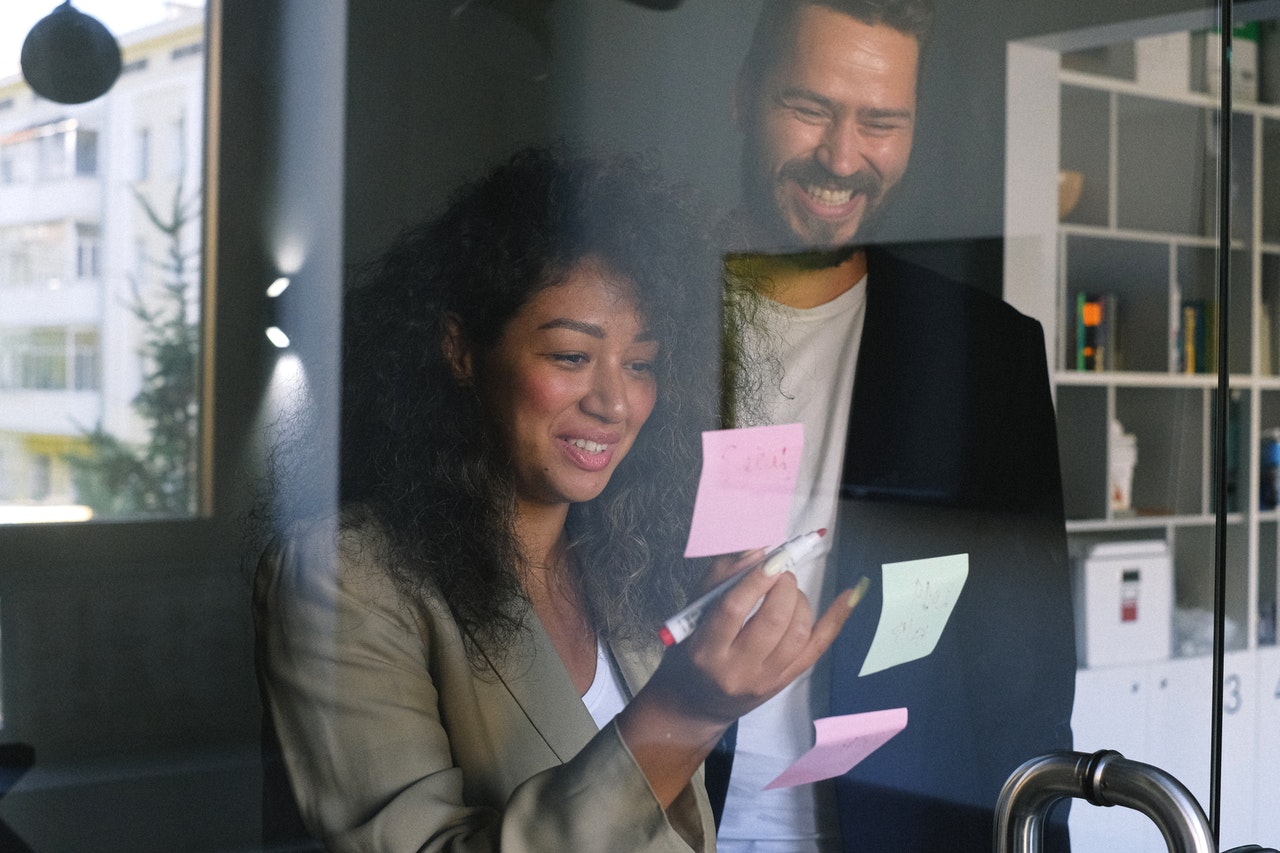 Compare the name with the names of their direct competitors.
List down your direct competitors. Take a close look at their logos, taglines, color palettes, how they conduct their social media accounts. Look at the industry standard to know exactly what you're working against. If your name is too similar to the brands in the same industry, it will be hard to stand out; if it's too different, consumers might not tell what your products and services are.
One example of this is Jerry's and David's Guide to the World Wide Web, which wisely changed its name to Yahoo.
Ensure that the name is not yet trademarked or used by other companies in your country.
In 2017, Yoko Ono forced lemon drink brand John Lemon to change their name, claiming that the soft drink company infringed on her late husband John Lennon's trademark and rights. The company had no choice but to rename and re-brand since it was a start and the owners and staff could not afford to go against the estate of John Lennon.
While a cute pun is a fun way to gain brand recognition, it's not worth it if you're going against big and established brand names. One way to avoid this problem is by going on websites like trademarkia.com to ensure that the name you want hasn't been taken yet.
Make a test run on Google AdWords.
Google Ads is a wonderful and effective tool for briefly displaying your brand's service offerings, advertisements, product listings, or promotional videos to the platform's users. Google Ads has a tool that will generate similar search phrases when you type in keywords. They also provide how many searches a keyword is getting every month, not just locally but also globally. This tool can help you ensure that your brand name isn't too similar to something else, which might give that other brand more attention.
When choosing a name, make sure that you add a little variety and that it's not too common.
Additional Tips
Ensure that the name you choose has no offensive meaning in other languages and cultures.
Go for a name you like. It's a name you might have to live with for a long time.
Ask people for their opinion. It may sound good to you, but not necessarily to others.
Finding a unique yet suitable name for your business may be a daunting task, but it's not impossible. Do your research, run some surveys, and believe that you will land on the best possible one for your startup.