Automation in the beverage industry can increase efficiency and streamline operations.
An efficient inventory control system is vital for providing excellent customer service.
Digitizing the ordering process will drive orders and sales, increasing customer convenience.
Utilize social media platforms to engage customers and build brand awareness.
The advantages of automation include improved quality and consistency, increased efficiency, and cost-effectiveness.
In today's modern world, technology has transformed how we live, work, and enjoy entertainment. Every industry, including beverage, has seen significant changes and advancements. The beverage industry is one of the sectors that have been impacted the most during the last couple of years.
The shift towards the digital world and automation has significantly improved efficiency for businesses and customers. This blog post will discuss how you can integrate technology and automation in your beverage industry to streamline your operations, increase revenue, and enhance customer experiences.
Embrace Automation for Streamlined Operations
Automation in the beverage industry can significantly increase efficiency and streamline operations. The technology allows businesses to automate routine tasks, such as bottling, cleaning, and packaging. Besides, an automated system ensures consistent quality and eliminates costly human errors.
Of course, this will depend on the type of beverage and the business size. For instance, a soda company will significantly benefit from investing in bottle-filling machines. This will enable them to increase production speed and capacity without compromising quality.
If this is you, find a reliable bottle-filling machine manufacturer that can provide you with the best solutions. Ensuring your beverage is efficiently packaged and distributed is vital for your brand reputation. You don't want to risk using subpar equipment that can potentially damage your beverages or create production delays.
Implement a Robust Inventory Control System
An efficient inventory control system in the beverage industry is crucial to providing excellent customer service. Integrating technology will allow tracking of your inventory levels and real-time usage data on popular products.
You'll be able to know the popularity of essential products and reduce having goods sitting on shelves far beyond their due dates. With an accurate inventory management system, you can monitor and adjust orders, plan, and reduce stock shortages.
Digitize Your Ordering System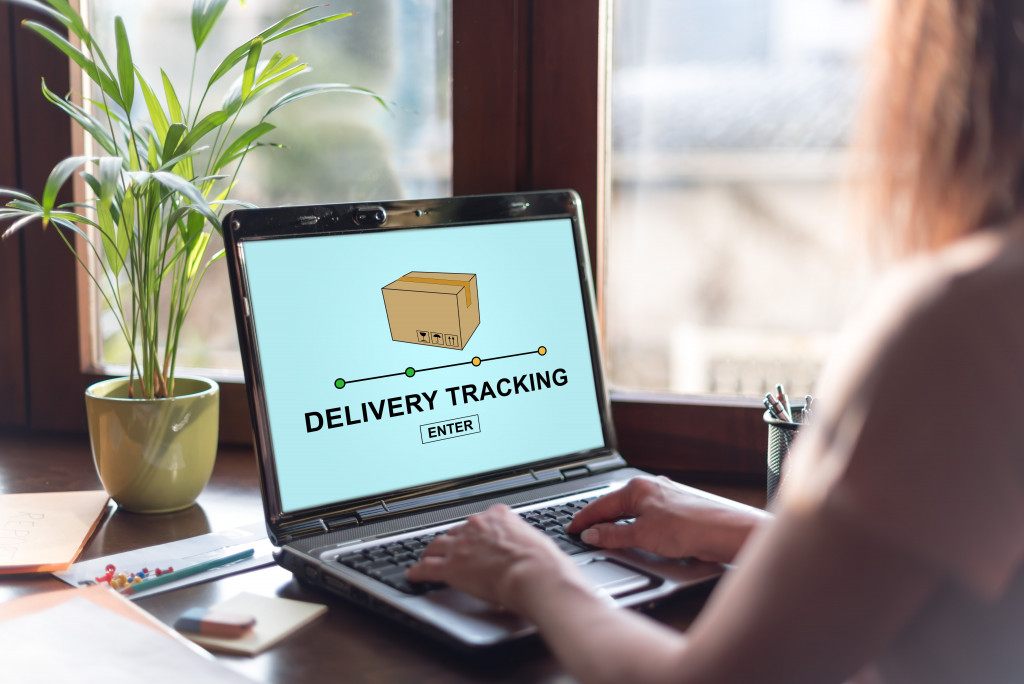 Use technology to digitize and streamline your ordering process. Customers prefer to place orders online using mobile devices, and you'll want to ensure your ordering system provides this functionality.
Using digitized workflows will drive orders and sales, providing customers with convenient access to your business and improving brand loyalty. With online ordering, you'll also provide another vital feature, real-time reporting that informs you on stock availability, dispatches, and delivery.
Use Social Media for Marketing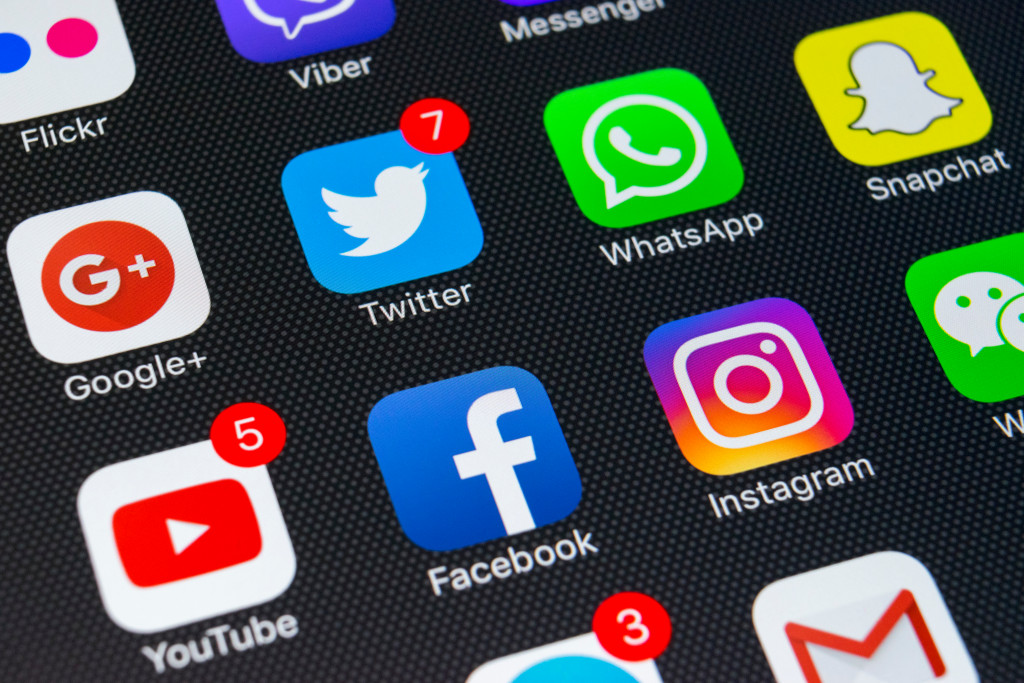 Furthermore, one of the most effective ways to increase customer engagement and build brand awareness is by utilizing social media platforms. Social media has become a powerful tool to engage your customers and market your brand.
You can share images of new beverage varieties, communicate details of specials and promotions, and engage with customer feedback and reviews. In addition, social media enhances your presence with customers, allowing you to add value beyond product/service marketing.
What are the Advantages?
From soft drinks to beer, the beverage industry is seeing a rise in global demand. The sector faces several challenges: production costs, bottling, and distribution. However, with the emergence of technology, beverage companies are leveraging automation to optimize their operations.
Improved Quality and Consistency
One of the significant advantages of automating the production process is improving quality and consistency. Using automation, beverage companies can maintain the exact measurements and quantities for each batch produced. This reduces the likelihood of variation in taste and quality. It also helps to avoid wastage, reducing production costs.
Increased Efficiency
Automation has revolutionized every sector it has touched, and the beverage industry is no exception. Automated systems work much faster than human labor, reducing downtime between production cycles.
Therefore, automation minimizes production time and increases output capacity. With automated bottling and packaging systems, the process of getting products to the shelves and consumers has been transformed.
Cost-Effective
It's no secret that automation reduces production costs. Automated systems can be designed to minimize waste, which is a saving in itself. The chances of human error reducing production efficiency also mitigate to an extent. Automation can help beverage companies increase their capacity, which gives them economies of scale.
Customization
Consumers are looking for products that suit their unique tastes and preferences – a tall order for beverage companies. With the automation of the production process comes the opportunity for mass customization. It becomes easier to tailor products to specific tastes depending on location, age, and other factors.
To Sum Up
Integrating technology and automation in your beverage industry can significantly increase profits, streamline operations, and offer exceptional customer service. Adopting the above strategies improve business efficiency, provides new ways to organize and track your inventory, offers convenience through online ordering and mobile payments, and engages customers using social media platforms. Technology and automation should be part of your business strategy, allowing you to focus on the products and services that differentiate you from the competition.