• Automation of administrative tasks with digital technology can reduce paperwork and increase efficiency. 
• Online appointment scheduling allows patients to book timeslots that fit their schedule without long conversations with the receptionist or office manager. 
• Patient management software helps with records, appointment scheduling, and insurance claims processing. 
• Online marketplaces allow dentists to compare suppliers, products, and prices quickly and easily. 
• 3D printing enables dentists to customize prosthetics, crowns, and other orthodontic materials that perfectly fit a patient's mouth. 
Dental technology has changed the way dentists and their teams manage their practices. There is now more access to patient records, treatments, communication tools, and other resources than ever. By incorporating the latest technologies into your practice, you can improve patient care, increase efficiency and grow your dental business.
To get you started, here are a few ways to use technology to help your dental business grow.
Automate Administrative Tasks
Technology can help you automate many tedious administrative tasks associated with running a dental practice. Numerous software systems can make your life easier, from appointment scheduling and billing to charting, x-ray imaging, and patient correspondence.
Online Appointments
Online appointments are becoming increasingly popular with patients and practitioners alike due to their convenience and efficiency. Allowing patients to schedule appointments online reduces the time spent on phone calls or dealing with walk-ins who may still need an appointment booked.
Online appointments also make it easier for patients to view available timeslots that fit their schedules. This way, patients won't have a long conversation with your receptionist or office manager—which saves everyone time!
Patient Management Software
Patient management software is essential for a successful dental practice in today's digital age. This software helps with patient records, appointment scheduling, and insurance claims processing. Using patient management software can reduce paperwork and eliminate tedious manual processes that take up valuable time and resources.
Automating these processes will free up staff members to focus on providing quality patient care instead of dealing with administrative tasks. Additionally, patient management software can help you identify trends in patient care and track outcomes, thus helping to improve the overall quality of care.
Digital X-Rays
Digital X-rays make it easier for dentists to diagnose issues more quickly and accurately than ever before. In addition, they produce images that are clearer than traditional X-rays. This makes it easier for patients to understand what they need to do to maintain good oral health.
Digital X-rays also allow dentists to store images electronically so they can be accessed quickly when needed. This eliminates the need for bulky file cabinets filled with paper charts that take up valuable office space and require constant upkeep.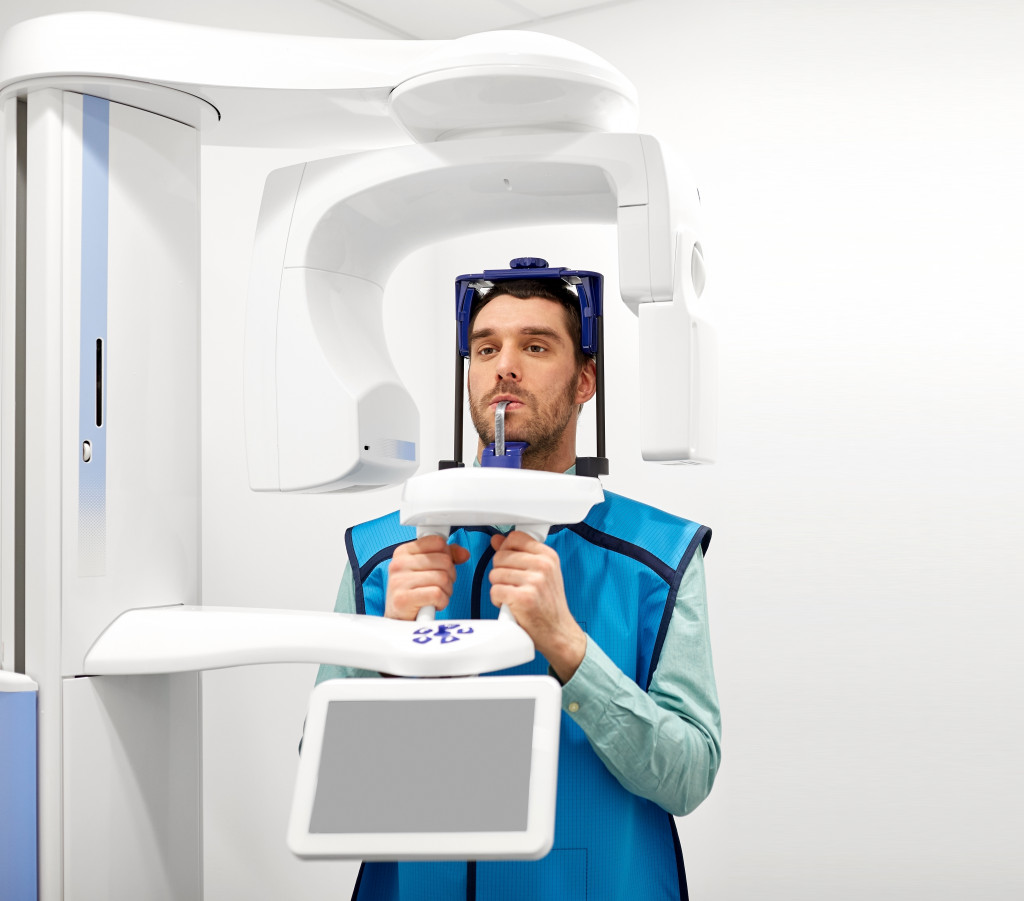 Sourcing Suppliers
With the rise of online marketplaces, dentists can now compare suppliers, products, and prices from the comfort of their offices. These marketplaces enable dentists to find the best deals on supplies without having to spend time and money traveling around town or researching individual suppliers. This allows practitioners to find reliable manufacturers for the following:
Medical Supplies
Having access to medical supplies is essential for any dental practice. You can utilize online marketplaces to quickly and easily compare prices and find reliable medical supplies suppliers. This will save time and money in the long run and ensure that you have the highest-quality products on hand. You can also use the same marketplaces to source other office supplies like paper and printer ink.
3D Printing Dental Appliances
3D printing has revolutionized the dental industry by allowing dentists to quickly print customized appliances directly from their offices. This technology enables dentists to customize prosthetics, crowns, and other orthodontic materials that perfectly fit a patient's mouth. Plus, 3D printing gives dentists quicker turnaround times since they no longer have to wait for traditional suppliers.
Additionally, finding Herbst orthodontics appliances is now easier than ever with the increased availability of 3D printing options. Herbst appliances are a popular choice for treating overbites and underbites. They can be quickly printed using 3D technology right in the dentist's office. This eliminates the need for custom appliances to be created and shipped from a traditional supplier.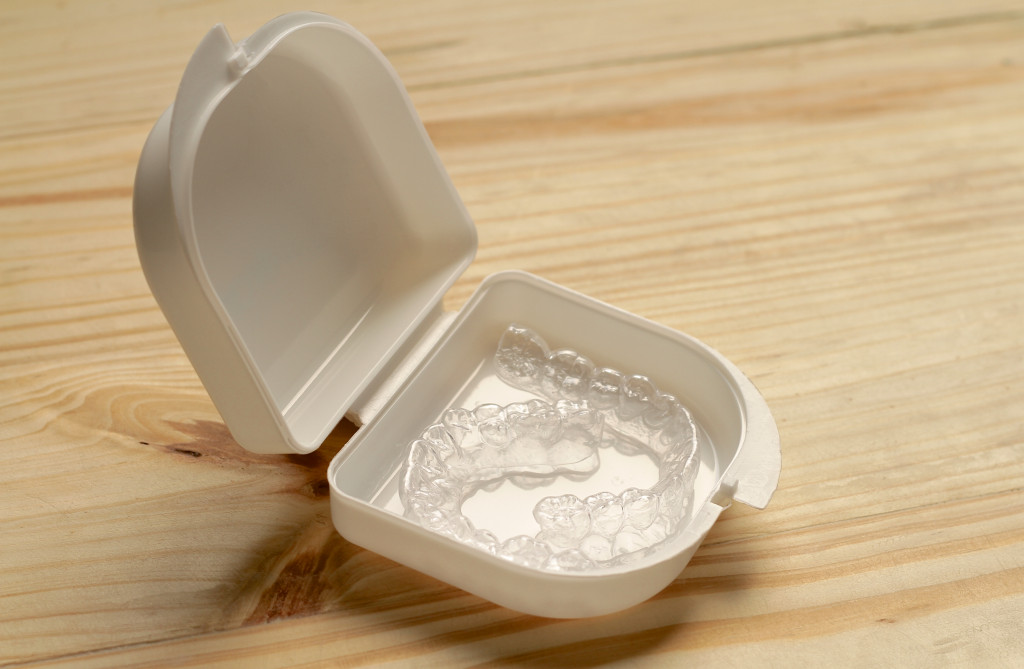 Utilizing AI Tools for Performance Insight and Monitoring
If you have not already integrated AI tools into your dental practice, now is the time to do so! AI-based tools can provide invaluable insights and help you monitor real-time performance. For instance, AI can track patient information, analyze trends and predict outcomes. This technology can also help identify potential issues before they become major problems, allowing dentists to better manage their practices.
Technology has revolutionized how businesses operate in almost every industry—including dentistry! By leveraging technology, you can increase efficiency in your practice while providing better care for your patients at the same time. Embracing technology is key if you want your dental business to stay competitive in today's market!