Small businesses need every boost they can get. After all, a start-up company won't do well if it's picky with the opportunities it should take advantage of. Fortunately, the world today facilitates an empowering environment when it comes to small businesses. Never before has it been easier to start your own business; you no longer need a physical store to create a 'shop', nor do you need high amounts of capital to start your venture.
However, this doesn't mean that making a business successful is easy. If anything, with the high amount of competition, creating a unique selling point and getting your business' name out there is ever more difficult.
That's why as a business owner, making use of every tool in your arsenal is crucial to success. While business owners would have different arsenals and skillsets, everyone has access to something that equalizes the playing field: the Internet.
Thanks to the proliferation of the internet, many small businesses can use digital marketing to reach an audience and advertise their products or services. It's not as difficult as running an ad campaign that requires a billboard ad or TV commercial, but it also comes with its difficulties. Keeping up with the current trend and adopting what's effective one way to increase your leads. If you're thinking of what trends and techniques you should adopt to boost your small business, here are some ideas to get you going:
Post Interesting Content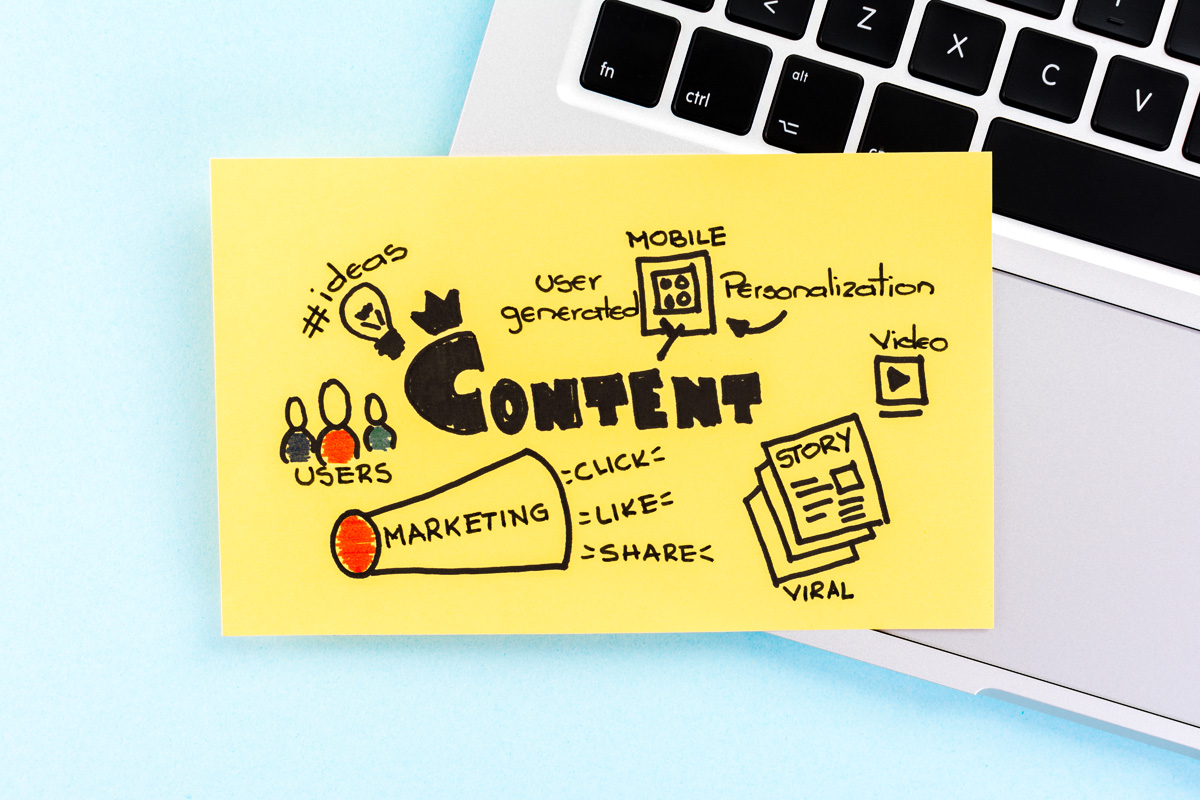 'Content is king' is a new adage that's been making the rounds, and it's hard to argue. Regardless of intention, posts that are genuinely interesting garner attention and an audience. Which, for marketers, is something that's very, very important. As a business owner doing digital marketing, your primary focus shouldn't be conventional ads. If so, then your digital marketing campaign isn't much of a 'modern' marketing drive as much as it is a traditional one that's simply posted online.
The times these days demand something unique and interesting, and good content is what satisfies that. Posting thought-provoking (whether genuine or humorous) polls and quizzes, easy-to-understand infographics, and even online contests are popular ways of getting your audience's attention. Even major companies such as Wendy's eschews the traditional format of marketing with a very daring but effective digital campaign.
Offer Limited Merchandise to Loyal Customers
Nowadays, brand loyalty is something that many people carry. We often talk about how we use an Apple or drive a Tesla- brands carry weight and meaning in the consumer's eyes. That's why if you've already built your own customer pool (especially an online audience), it's a good idea to reward them with an exclusive from your brand. You can offer limited-release items products, something that your loyal audience will be happy to receive.
Alternatively, you can hire a hot stamping machine to have customized merchandise you can either sell or gift your loyal online audience (perhaps through a contest). This will encourage them to keep following your page, and perhaps even motivate others to keep tabs on your business' socials.
Discount Promo Dissemination Through Influencers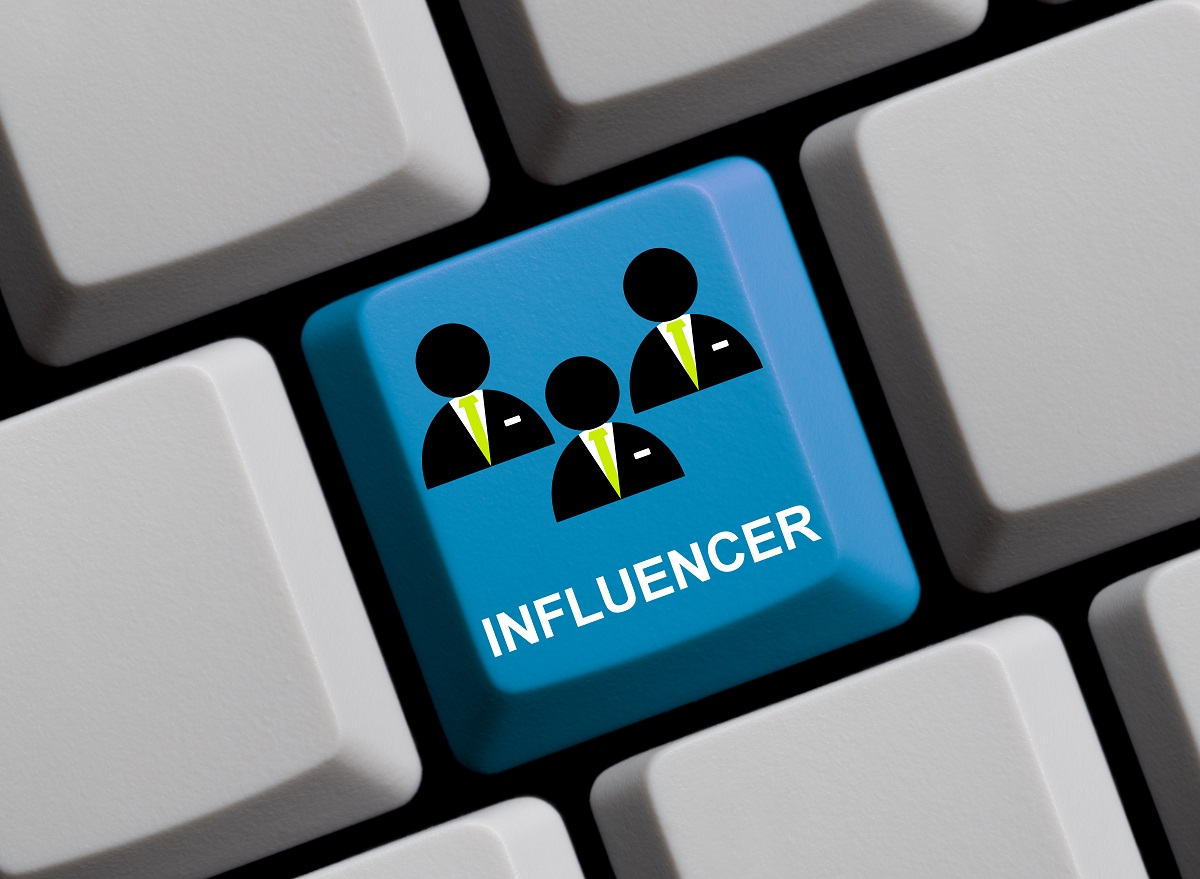 Perhaps one of the most interesting things to come out of the virtual social sphere is the popularity of 'influencers'. Basically, influencers are community leaders with a considerable following in a specific niche or community. They often make vlogs or videos or post consistently on social media sites like Instagram or Facebook. And if you have a handle on your target segment, then you should know who the influencers in it are. A common trend is for companies to provide these influencers with sponsorships to directly advertise their products and services.
Another way is to tangentially market your product instead, by having them give out discount codes that potential customers can use to test your products. Knowing who your target market is, and knowing who your target market trusts are crucial in running a successful digital marketing campaign, and marketing through an influencer is one effective way to go at it.
Localize Your Marketing
Just like marketing in a physical medium, your online ads should be placed in a location where your target market often frequents. However, if your location isn't particularly favorable for some of your target market (as you provide local services instead of global or national), then your marketing drive might prove inefficient. Fortunately, geotagging ads are a growing trend. It's the posting of ads based on location, so your services won't appear halfway around the country or even the world. Google has been using Local Services to connect business to domestic customers, and this growing trend isn't likely to go away anytime soon.
Just like with any marketing campaign, even a digital one requires patience and cleverness. Adopting the right technique or trends for your small business may be difficult, but clever decision-making and analyzing your data will prove handy. Always try to analyze your statistics and adjust accordingly.