Destination weddings are perfect for couples who love to enjoy an intimate celebration with their loved ones and closest friends. It's also a great option for those who prefer having their wedding at their favorite travel destination, which makes the special day more memorable. Unfortunately, having a destination wedding often requires extra planning to ensure that it will be a smooth-sailing and stress-free event for everyone.
You need to understand that planning a simple wedding is already challenging. If you plan to hold the ceremony in a foreign country, it will be more difficult. Thus, you have to start the preparations as early as possible. This way, you can book reliable suppliers and secure essential requirements for the big day. It would be best if you also had more time to allocate enough funds for the wedding. Keep in mind that the average cost of a destination wedding can cost $35,000 more or less. This price can increase or decrease depending on the size of the guest list, the event's location, and other remarkable preferences of the couple.
Essential Requirements for Destination Weddings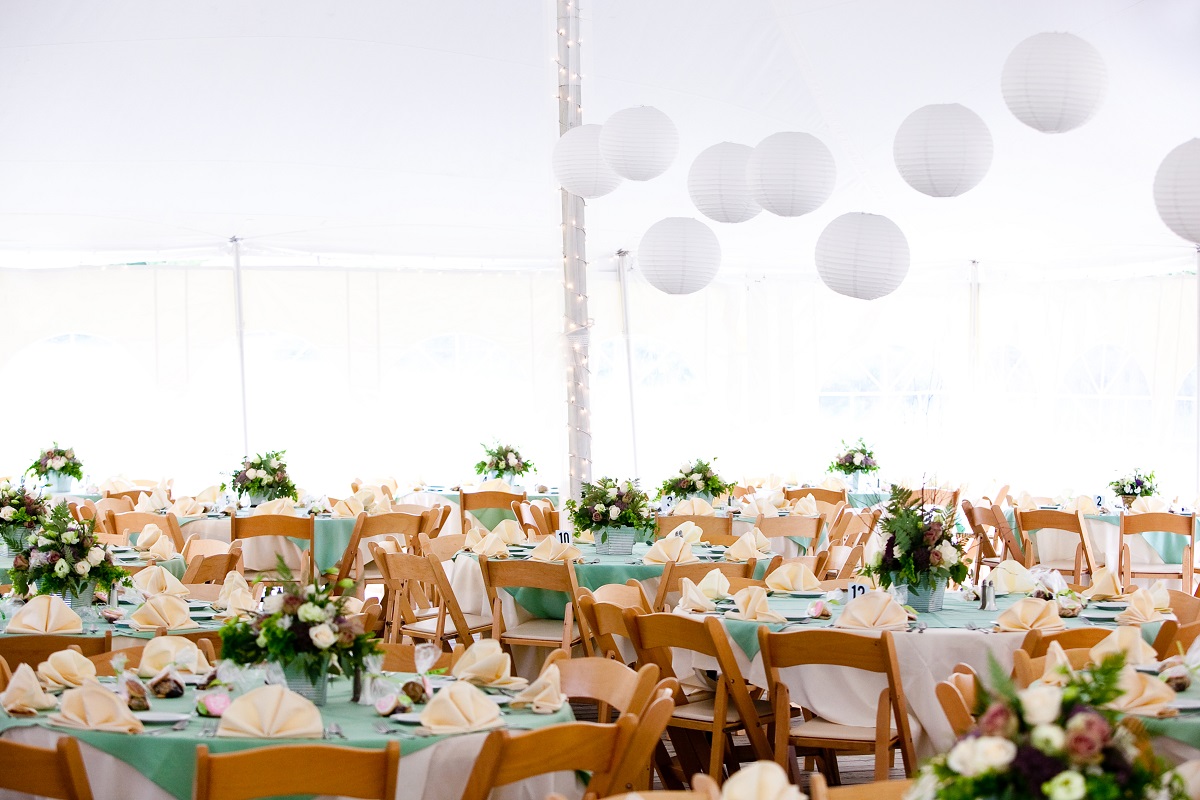 There are several requirements that you need to fulfill if you plan to have a destination wedding. You must fulfill all these requirements, especially if you want to hold a wedding abroad. For instance, if you marry a U.S. citizen and plan to have a wedding in America, you need to get a fiancé visa. This way, your soon-to-be-wed wife or husband will be allowed to stay in the country within 90 days for the wedding. In Australia, you don't need to be a resident, but you have to submit a Notice of Intended Marriage at least a month before your wedding. To give you an idea, here are some of the most important requirements and factors to consider for a destination wedding:
Residency requirements—Certain countries require a minimum residency before marriage is allowed to take place. If you plan to continue with the destination wedding plans, you have to double-check this requirement before booking your flights and finalizing dates with suppliers and guests.
Passports and visas—You also need to acquire the necessary passports and visas before deciding to push through with the wedding plans. You must accomplish these requirements, so you will not encounter any legal complaints. Also, you get to experience a hassle and stress-free wedding ceremony.
Documents and certificates—Inquire about the specific documents that you will need for the wedding ceremony. You might need to submit birth certificates, death certificates, and divorce decrees. These documents are needed to ensure that you and your spouse are eligible for marriage. Thus, it would help if you also allocated more time to secure these documents before finalizing the wedding date. You have to double-check the validity of certificates and other documents to ensure it remains valid during the marriage application.
Marriage validity—You also need to ensure that your marriage will be valid anywhere. This means your marriage should be recognized by law, so you get to experience the legal benefits of getting married. Thus, you have to consider where you and your spouse will settle after the wedding as well. This way, you can double-check if you need to fulfill additional requirements as proof of your legal union.
Aside from the abovementioned requirements, you need to consider your guests. Keep in mind that your family and friends may be coming from other countries as well. Thus, you have to find out if there are additional requirements they need to fulfill, e.g., a travel visa so they can attend your wedding. The smart thing to do is to inform them as early as possible, so they can also make all the necessary preparations for your big day.
If you want a hassle-free wedding ceremony, you also need to partner with reliable and trustworthy suppliers. Don't forget to hire a wedding planner or coordinator so you can be professionally assisted with all the step-by-step process of wedding planning. Aside from this, getting a wedding planner or coordinator helps you partner with other reliable suppliers such as wedding hosts, photographers, and caterers. These professionals are usually tight-knit, so you don't need to worry too much about booking the wrong vendors. However, you need to ensure that you book your suppliers early (at least six months before your wedding). This way, you get to secure discounted rates, and at the same time, you can book experts for your wedding. Remember, a lot of couples are also eyeing these top-performing wedding experts, so you need to do your best to secure and book them first.