It has been a year since the outbreak of the coronavirus pandemic. People are still urged to stay indoors to prevent the further spread of the virus. COVID-19, which has different mutations and strains, is still not under control even with vaccines already available. This puts people who have already been working on-site at a greater risk of getting the virus.
The possibility of employees contracting the virus has been an issue. While there are workers who can work remotely, not all have the privilege to do so. Some need to work in the field despite constant threats of the virus. Many states have amended their laws in favor of employees at risk of COVID-19 while at work. This puts businesses in a predicament that can cost a lot.
Employee safety is a problem that businesses face at the height of the COVID-19 pandemic. Many companies are facing lawsuits nowadays because of employee safety-related issues. Many employees have allegedly contracted the virus at work. In many cases, they have brought the virus home and infected family members. Some reported deaths show that the victim got the infection because a family member was exposed at work.
These allegations could put companies in a bad light. For example, Amazon was served subpoenas by the office of California Attorney General Xavier Becerra last year over worker safety during the pandemic.
The cost of take-home lawsuits
These take-home lawsuits were not first seen in the era of COVID-19. These lawsuits were common as many employees and their family members acquired asbestos-related illnesses. These are usually taken home from the workplace, which can put others at risk.
In 2013, a jury in California awarded $27.3 million to a plaintiff. She contracted mesothelioma, an asbestos-related disease that her husband got from work. He has worked in an insulation installation company in the 1950s.
These take-home infections make up seven to nine percent of overall COVID-19 deaths in the U.S. Analysts suggest that the trend of asbestos litigation could be seen in the present. These have helped workers exposed to lethal diseases in the workplace. Litigation like this would be the exposure of employees to talc powder. If history repeats itself, businesses will face the consequences of COVID-19 infections at work.
How employees report incidences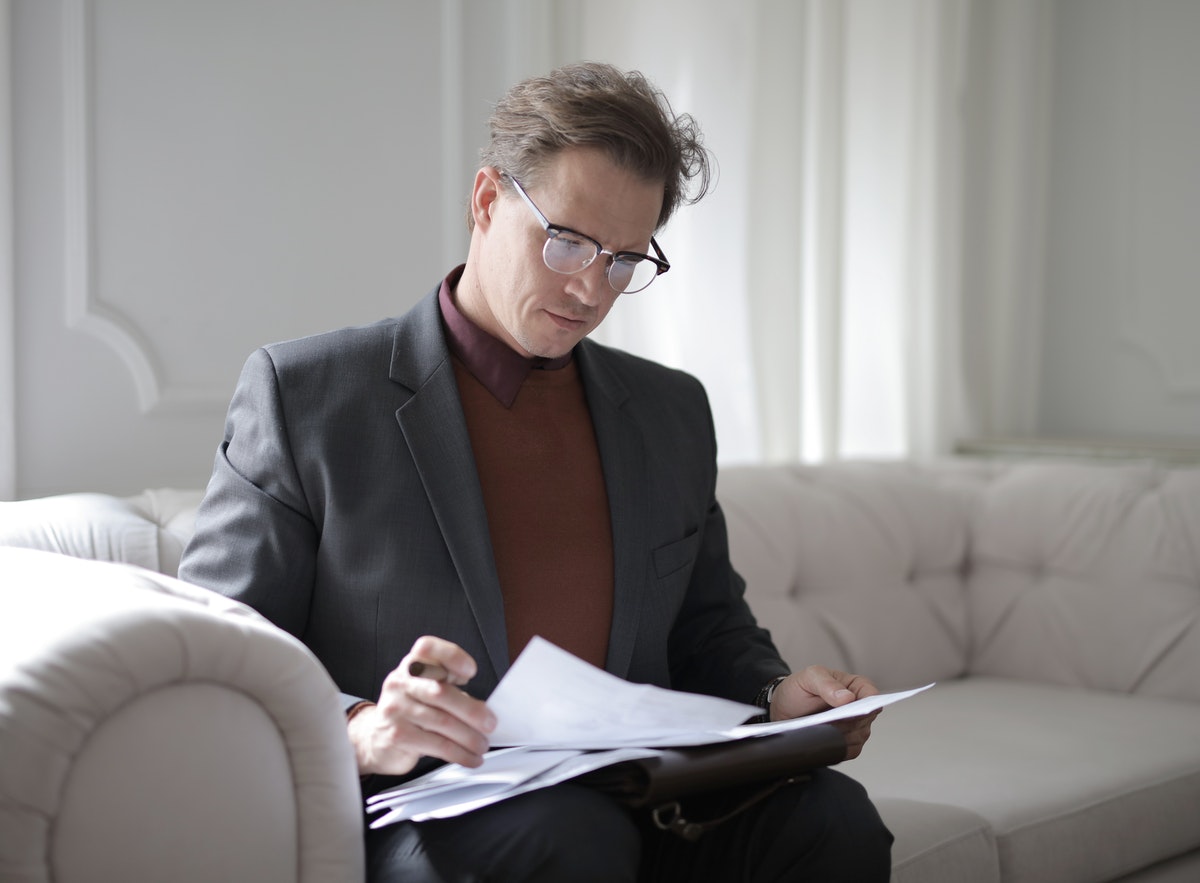 Workers have the right to sue their employers if negligence is present. While there are many steps, employees' best interest and safety are a priority. They usually get the support of the labor union when reporting these cases. Plaintiffs will have to establish that going to the workplace has exposed them to the virus. They need to prove that the employer had a duty of care. They also have to establish that the employer has breached it. This could be caused by injuries and damages.
These lawsuits can be intimidating, especially for businesses that are facing financial troubles. Losing to a lawsuit can be challenging. However, it is no longer easy for plaintiffs to show that they have indeed caught the virus at work. This is especially difficult to prove if companies are compliant with standard protocols.
How businesses can prevent liabilities
A great line of defense for businesses is to practice proper health and safety protocols in the workplace. CDC has established guidelines on workplace safety. There are also regulations imposed by OSHA, as well as other laws established locally. Businesses will be able to defend against claims of negligence in handling COVID-19 by following these standards.
It is the responsibility of leaders to ensure safety. As employees risk their lives to work, they should be given protection. Companies can consult with public health experts who are knowledgeable in workplace safety. They can help prevent the spread of the disease in the workplace. These experts can also help establish standards of care required of the company to prevent more cases.
Praedicat predicted that take-home lawsuits would cost businesses up to $21 billion when COVID fatalities reach 300,000. These lawsuits will more likely be present in the next two to five years. Moreover, the litigation for these cases will most likely open in Spring 2022. Even with vaccines already available, it is still essential to practice these protocols until the pandemic is declared over.
Companies and plaintiffs both need strong proofs to show their innocence and compliance. For plaintiffs, they have to show a link of the sick family member to the worker and the business' failure to adapt to safety measures. However, prevention is better than cure when it comes to dealing with take-home lawsuits and COVID-19 deaths. With this, businesses have to take extra measures to prevent further damages and losses.