Know your finances inside and out, including income, expenses, debts, investments, and net worth.
Protect your assets with insurance and an estate plan so that your assets are distributed as desired after you pass away.
Create a budget to keep track of expenses and allocate funds towards savings and long-term goals.
Stay informed about the latest financial news, tax laws, interest rates, economic factors, and market fluctuations.
Start managing your assets as soon as possible for maximum benefit in the long run.
Managing your assets may be intimidating, especially for millennials who are just starting to build their wealth. However, starting to think about working on your assets is essential, as it can affect your financial stability in the long run.
Knowing how to handle your assets can help you make sound financial decisions and take advantage of opportunities as they come along. This guide will give you some tips on managing your assets and making the most of your financial journey.
Understand Your Finances
The first step in managing your assets is to know your finances inside and out. Be aware of your income, expenses, and debts. Understanding your cash flow will help you figure out what you can afford and where you can save money. Monitor your bank balances, investments, and other assets to know your worth. Knowing your net worth is essential when making long-term financial decisions. Use financial management tools to keep track of your income, expenses, and debts.
Protect Your Assets
Insurance is an essential aspect of managing your assets. It protects your assets and ensures you have funds available when needed. Research different types of insurance, such as life insurance, health insurance, and car insurance, to name a few.
On the other hand, if you have a high net worth, you may want to consider creating an estate plan. An estate plan is a document that outlines how your assets should be distributed after you pass away. You should consult an experienced estate planning lawyer for advice on protecting your assets.
Create a Budget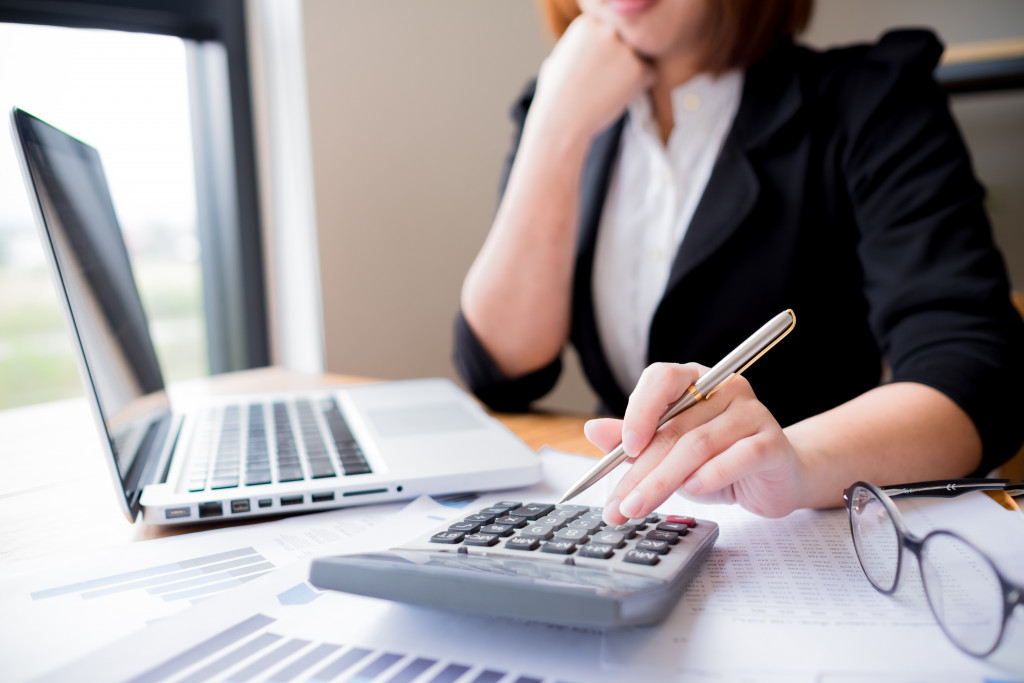 Creating a budget can help you keep track of your finances and avoid overspending. Draw up a monthly spending plan that covers all your expenses, such as rent, groceries, entertainment, and transportation. Make sure that your costs are within your means. Allocate a portion of your income to savings, and include your long-term financial goals, such as building an emergency fund.
Stay Informed
Everyone has financial goals they want to achieve, be it buying a house, embarking on an exciting vacation, starting a business, or retiring comfortably. However, achieving these goals requires long-term financial planning and informed decisions.
Unfortunately, the financial landscape can be complex, especially regarding regulations and economic conditions. It would be best if you stayed current with the latest financial news and trends.
1. Tax Laws
Tax laws are perhaps the most significant factors that can impact your finances. Understanding the latest regulations and updates is essential to avoid paying too much or too little tax. For example, tax laws change frequently in the United States, and it's your responsibility as an individual taxpayer to stay informed. You can attend tax seminars and workshops, read financial publications, or hire a financial advisor to help you navigate tax laws.
2. Interest Rates
Interest rates are another critical factor that can affect your finances. Banks and other financial institutions set their interest rates based on the Federal Reserve's interest rate policy, which can impact the money you need to pay if you borrow from them.
For example, if the interest rates are high, the cost of borrowing money will also rise, which means higher monthly payments. Therefore, keeping track of the interest rates and understanding how changes can affect your finances is essential.
3. Economic Factors
Economic factors such as inflation, unemployment, and GDP growth can significantly impact your finances in various ways. For example, high inflation can reduce currency's value, making goods and services more expensive.
If you have investments or savings, you may also be affected by changes in interest rates and fluctuations in the stock market. Therefore, understanding the economic factors that affect your finances is vital to making informed financial decisions.
4. Market Fluctuations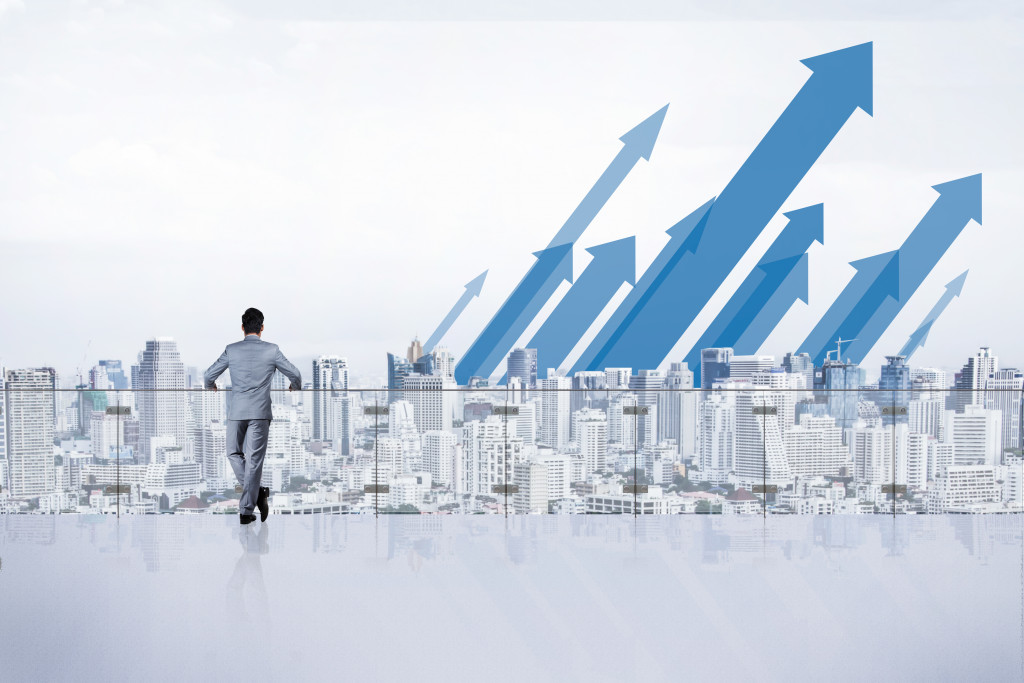 Market fluctuations are unpredictable, but they can significantly impact your finances. For instance, if you invest in stocks, changes in the stock market can positively or negatively affect your investments, depending on the overall market conditions. Therefore, it's wise to monitor market fluctuations, primarily when investing in stocks.
Final Thoughts
Managing your assets may seem daunting, but it's essential to building your wealth. Understanding your finances, creating a budget, investing in your future, protecting your support, and staying informed are critical components of asset management. Sound financial management can help you make wise decisions and take advantage of opportunities that come your way. Remember, the earlier you start managing your assets, the better off you'll be in the long run.